What Residents are Saying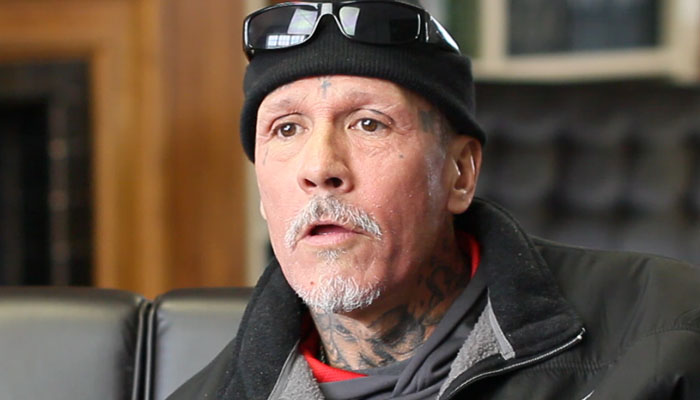 "When I was released, I had a hard time identifying with the people in the free world, because of all the time I spent in prison. But I'm here at Kingdom Towers and God is doing a transformation in my life."
~ Saul H.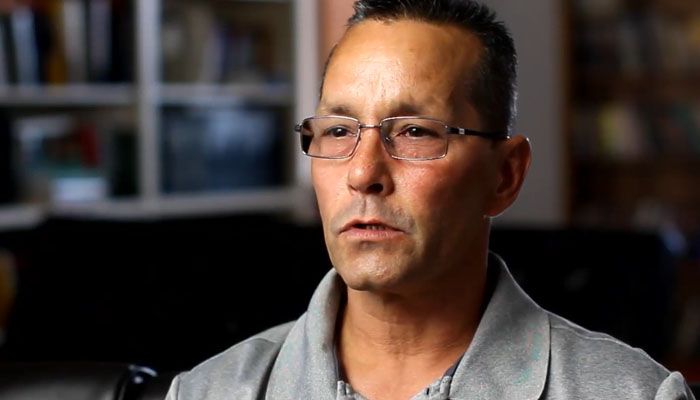 "This is the fourth time coming out of prison for me, but because of Kingdom Towers it has been the easiest transition I've ever had in my life."
~ Richard J.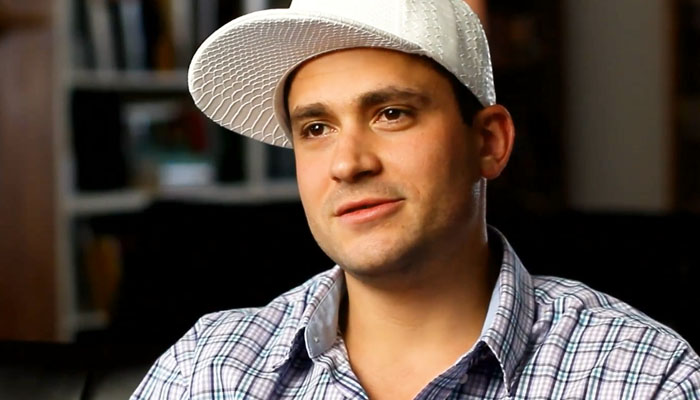 "To come to a different environment, where most everybody has a shared history, but so many are doing so well, is a drastic change."
~ Kyle H.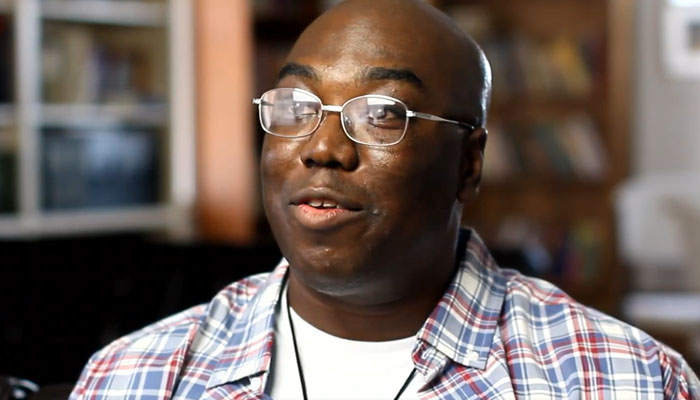 "I've been out a month, and God has opened up so many doors. I have have a job. I just got my driver's license. I got a vehicle. It's like God has got everything on the fast track for me."
~ Brandon H.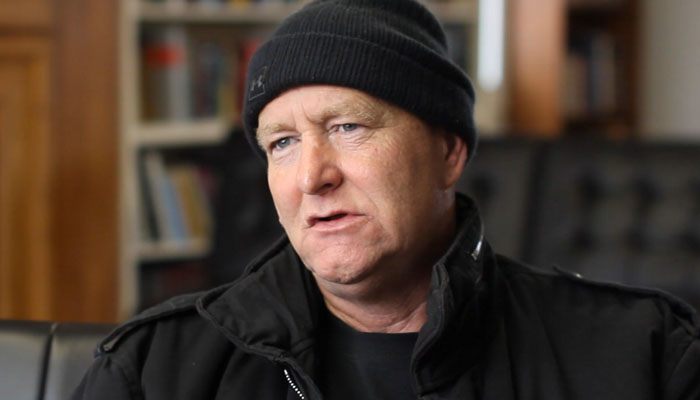 "If you need a place to start over, with a clean slate, this is it. Everybody has an open heart. They care and are interested in your life. They will bend over backwards to help."
~ J.B.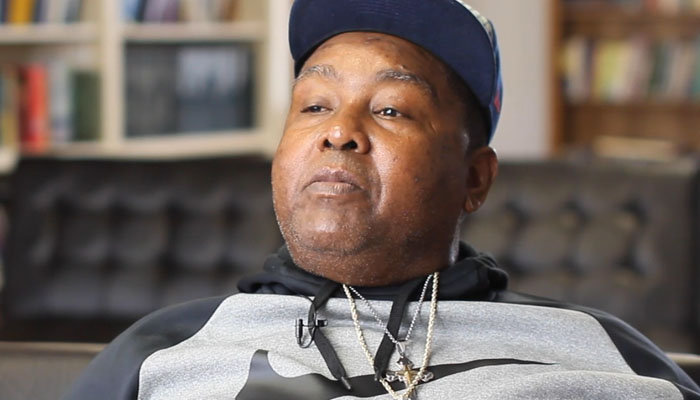 "Kingdom Towers has really been a blessing to me. I'm really growing here and learning how to love and to be a man of God. God is shaping me into the man that He wants me to be."
~ Byron L.